Saunacore DIY
Sauna Series
Our Sauna Liner kits are equipped with everything you
need to finish a true authentic sauna room, traditional
or infrared.
DIY Sauna Liner Kits
No matter what the size, specifications, or style, the common denominator of every Saunacore Sauna Liner Kit is superior design ideas, craftsmanship, personal service and quality.
We have an industry wide reputation for offering the best value – in materials, construction, service and every detail in between. Our kits allow you unlimited choices in materials and design, that make it easy for the general hobby woodworker to install.
Choosing the right wood for your sauna
Saunacore only uses the highest quality kiln dried wood from Canadian mills.
Read Full Article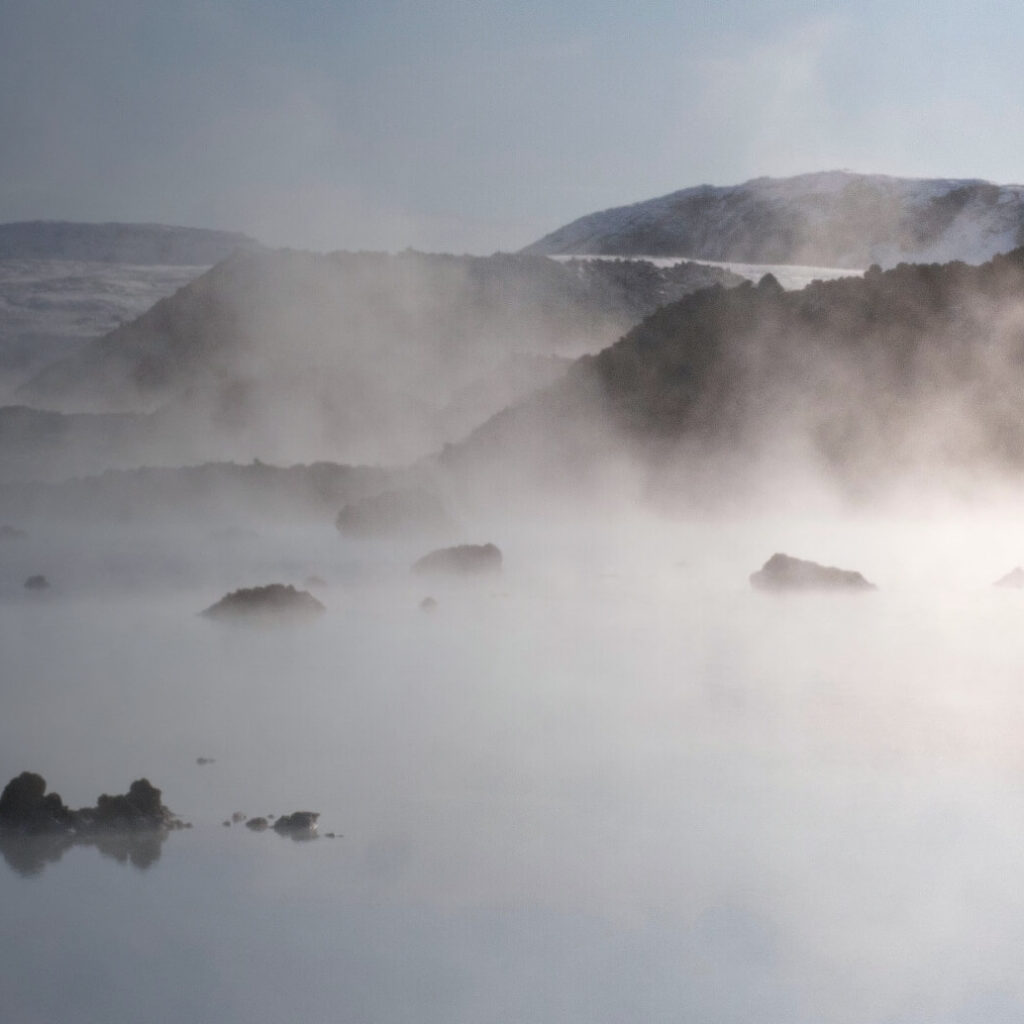 Health benefits of steam bathing
The positive effects of steam bathing have been known for many years. There are excellent healing attributes of both saunas and steam baths, but the steam bath is especially good for respiratory troubles like bronchitis, asthma, and allergies.
Read Full Article